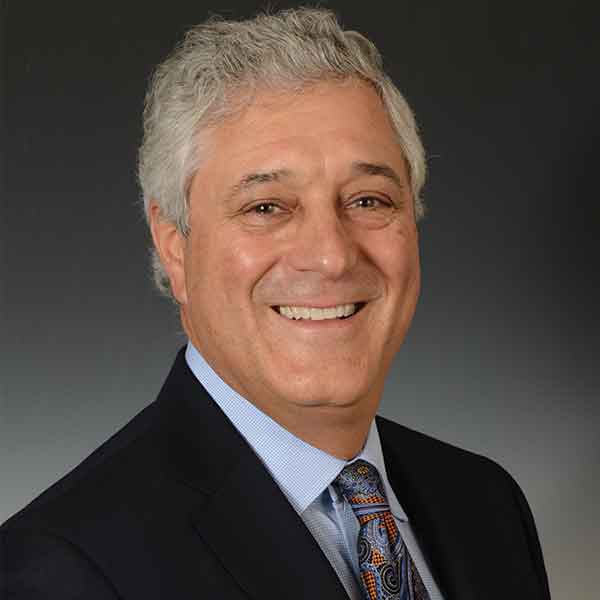 Patrick S. Pasquariello III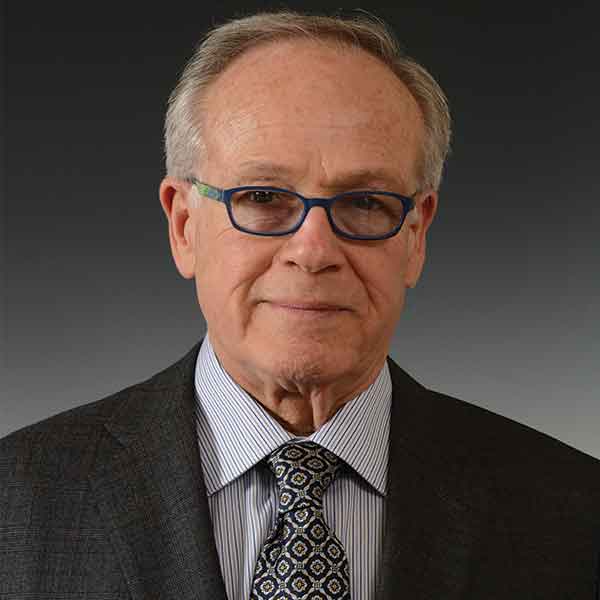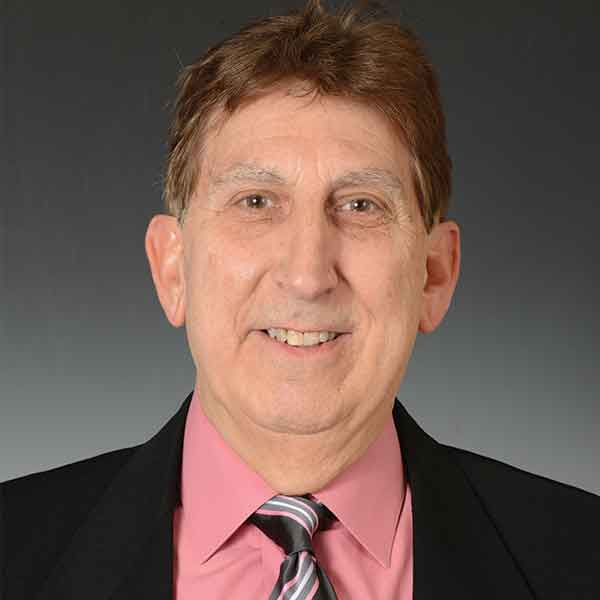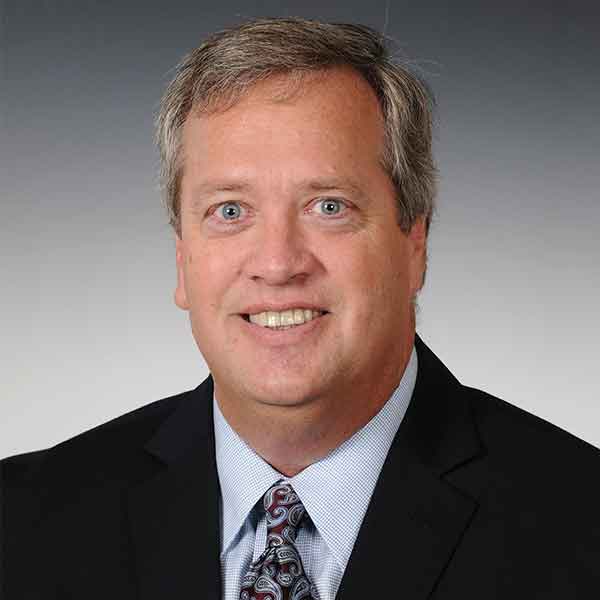 Glenn Manning
Vice President of Estimating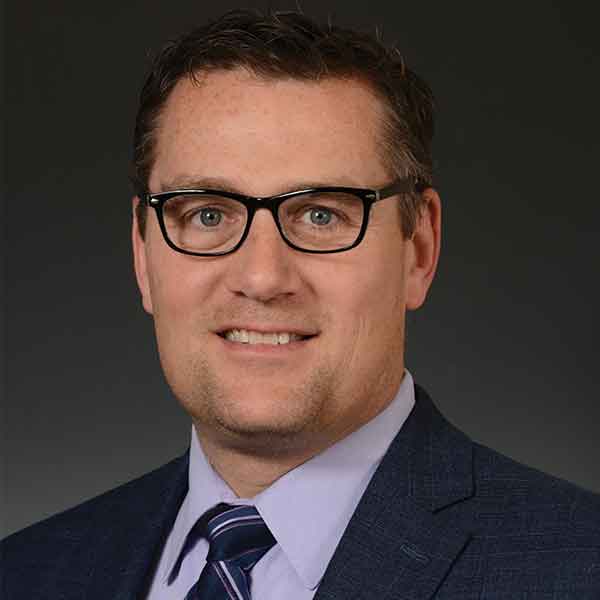 Stephen Keener
Vice President & Project Executive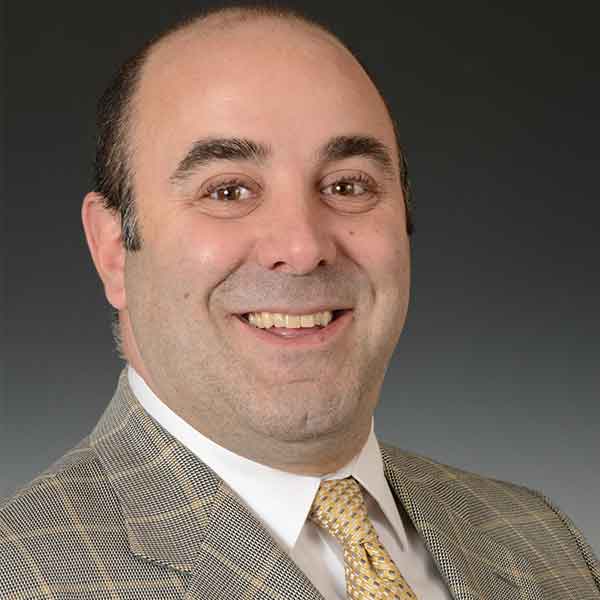 Tom Pitucci
Project Executive & Director of Special Projects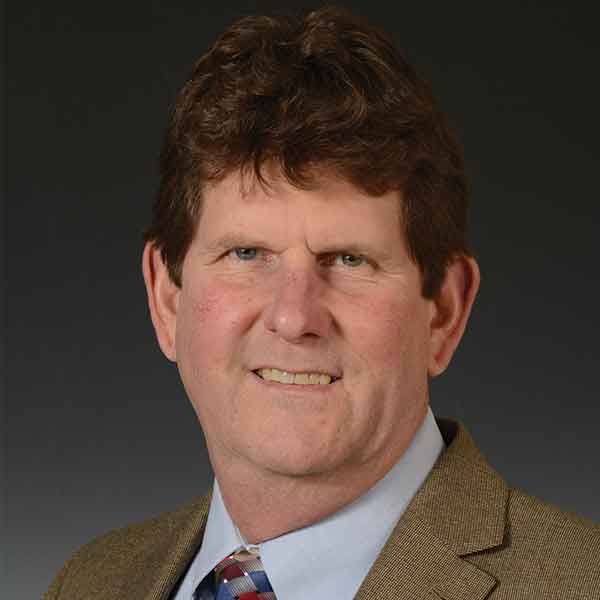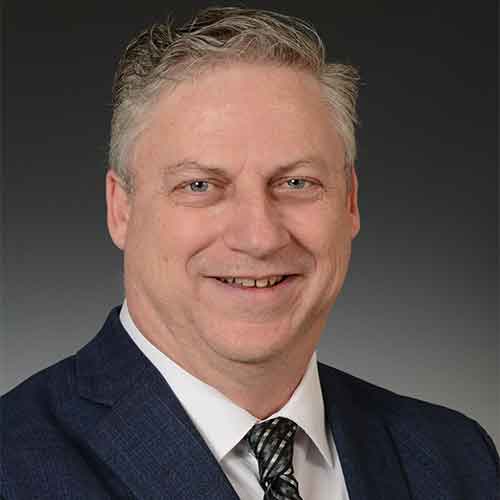 Gerald Wall
Director of Field Operations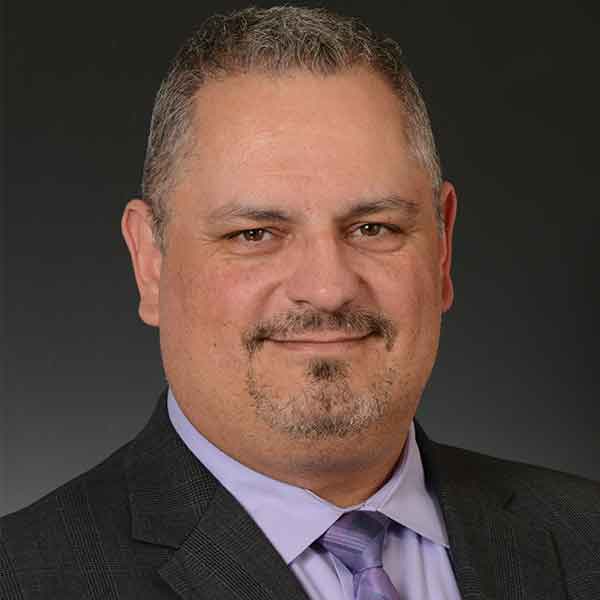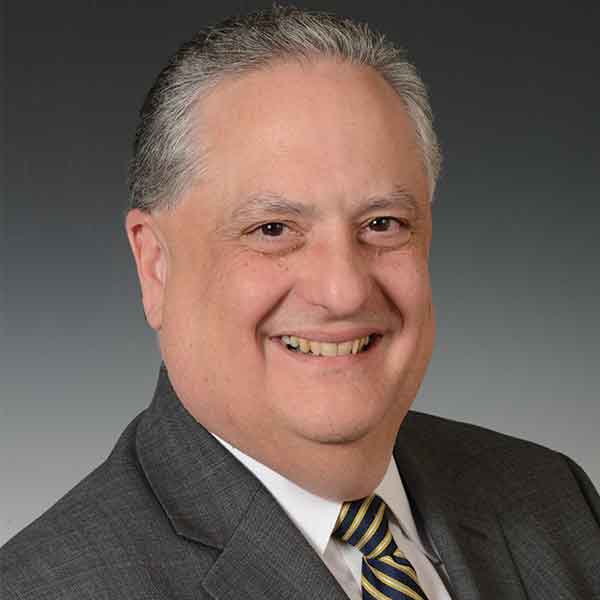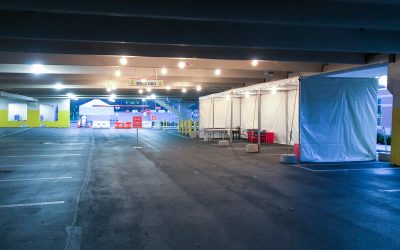 Pictured: A makeshift COVID-19 testing site constructed by P. Agnes at the Main Line Health corporate headquarters in Radnor, PA. Over the years, P. Agnes has developed lasting and meaningful relationships with dozens of clients in the Healthcare sector. Now, more...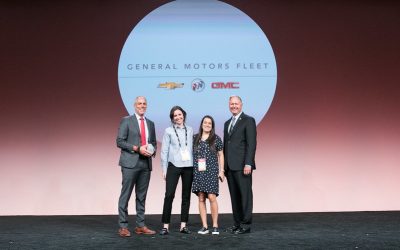 On Tuesday, March 10th, P. Agnes was awarded the AGC in the Community Award for our charitable efforts and contributions during the construction of the Ronald McDonald House Chestnut Street Expansion Project.
P. Agnes is proud to be working with GBCA in their efforts to "Demolish Hunger" in our area. Since Monday, November 4th, P. Agnes employees have been collecting canned goods and non-perishable food items. The GBCA will then be bringing all of the donations to the Camp...