The General Building Contractors Association (GBCA)'s Construction Excellence Awards celebrate the best construction projects and programs in the Philadelphia region. This year, two P. Agnes projects were honored with Construction Excellence Awards.
The Biomeme Headquarters and Research Space project won the award for Best Adaptive Re-Use Project. This project transformed an existing space on the second floor of 401 N. Broad Street into a state-of-the-art headquarters and research facility for Biomeme. The project featured an interior fit-out as well as renovations to accommodate Biomeme's laboratory, testing, manufacturing, and office operations. More information on the project can be found here.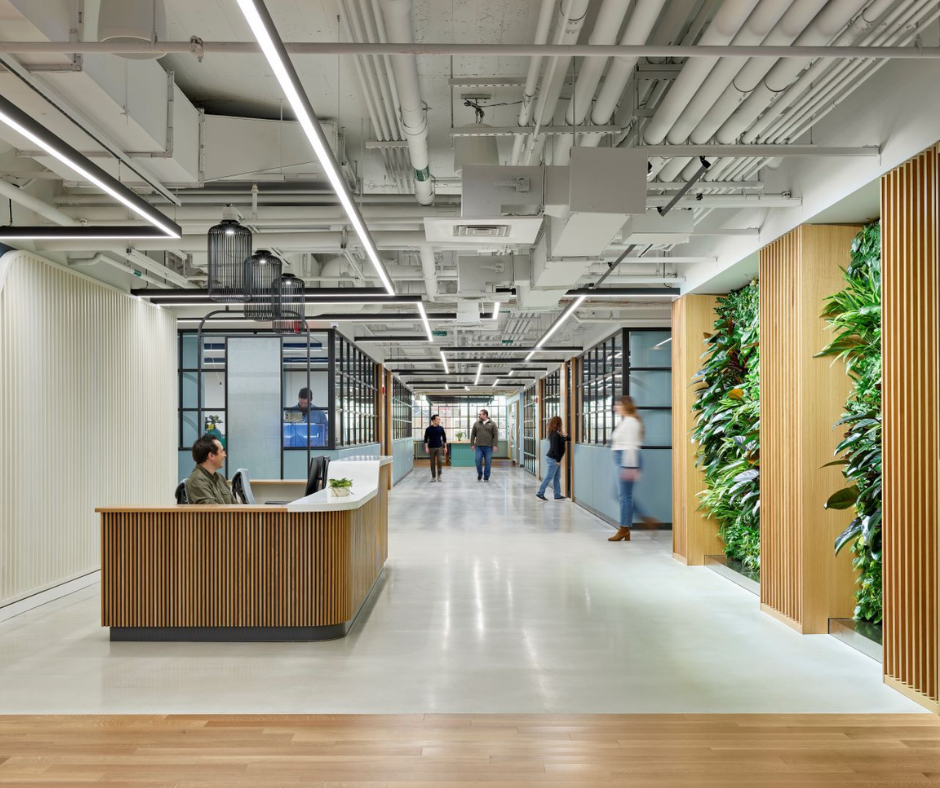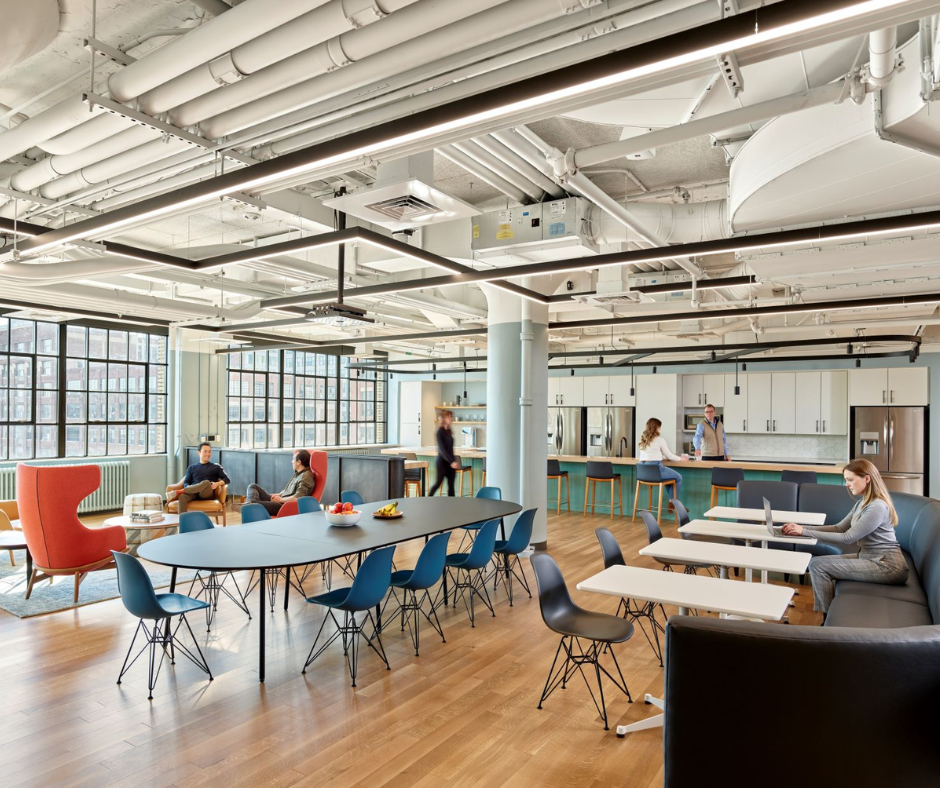 The University of Pennsylvania Palestra Window Replacement and HVAC Upgrades project won the award for Best Historical Preservation Project. Built in 1926, the University of Pennsylvania's Palestra is the oldest major college arena still in use today. In addition to sporting events, the Palestra has hosted a number of collegiate, political, and pop-culture events throughout its history. Having been constructed almost a century ago, the arena had a few energy efficiency and ventilation issues. To enable the facility to be utilized comfortably year-round and provide better efficiency, the project team replaced 28 arched windows, and clerestory and skylight glazing at the roof. Additionally, the heating and exhaust system were upgraded and an automatic temperature controls system was added. More information on the project can be found here.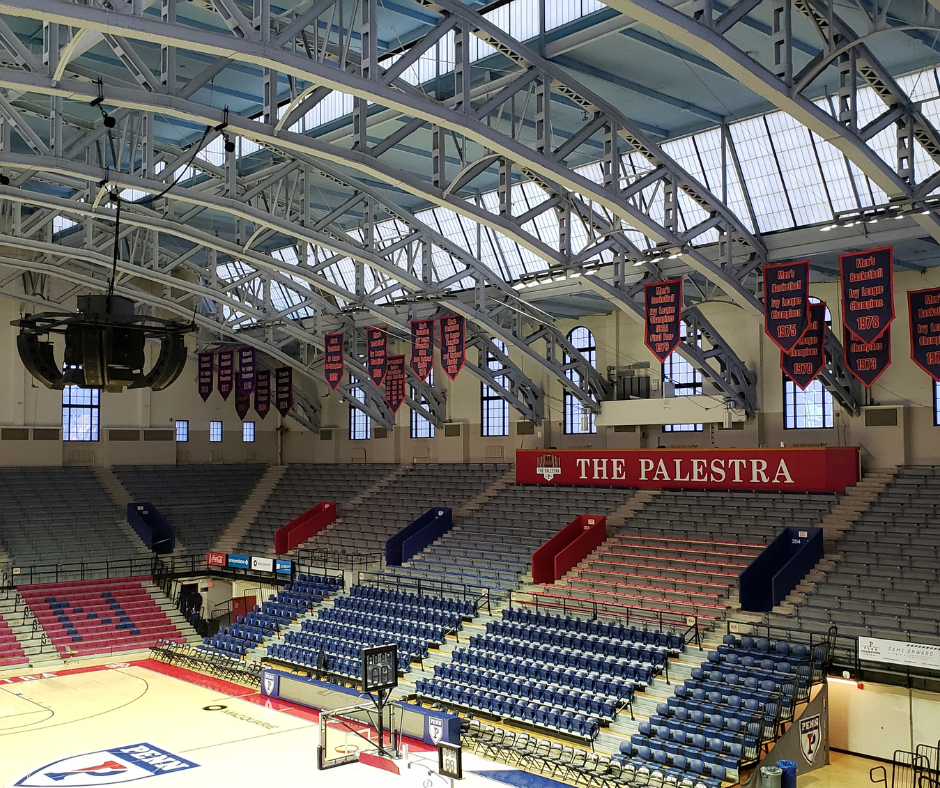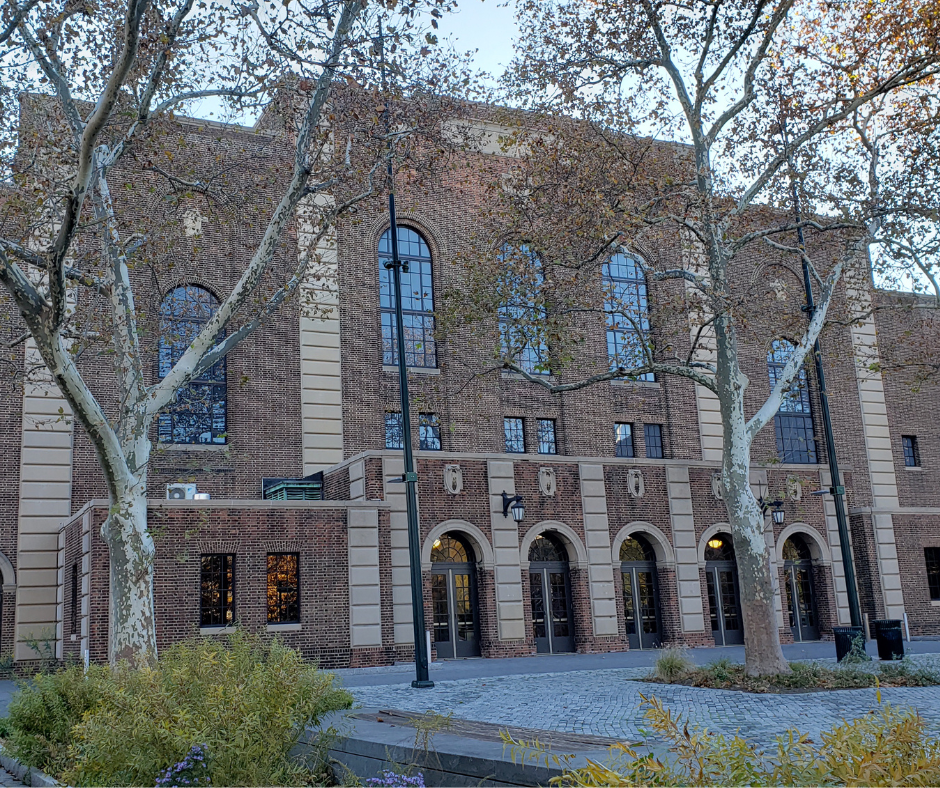 The winners were announced and celebrated on Thursday, November 17 during the GBCA's Construction Excellence Awards Reception at the Vie Ballroom. Members from our award-winning project teams attended the event. Congratulations to our hard-working project teams!