At P. Agnes, we understand that the success of a company begins and ends with the culture that it generates. When it comes to culture, P. Agnes believes there are three core principles that not only define us as a company, but set us apart from others in the industry.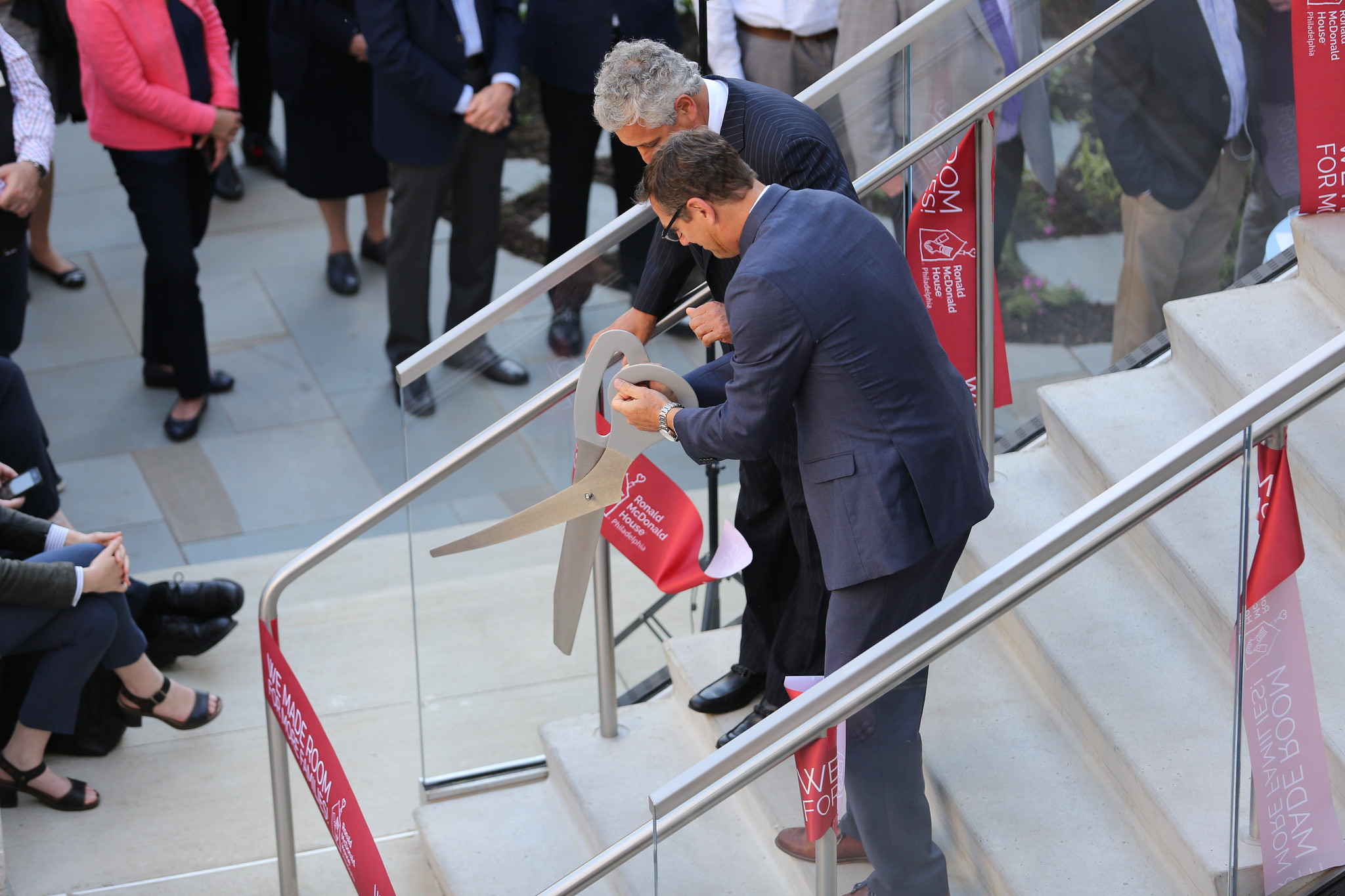 There's a reason some of the most prestigious and accomplished institutions in the region choose P. Agnes to build their hospitals, universities, hotels, and everything in between. When P. Agnes builds, we practice excellence in every step of the process. Our reputation with our clients and trade partners is a direct testament to that. Our ability to consistently perform and surprise our clients is a direct result of our unwillingness to settle when it comes to who we welcome to our team and how we interact with one another.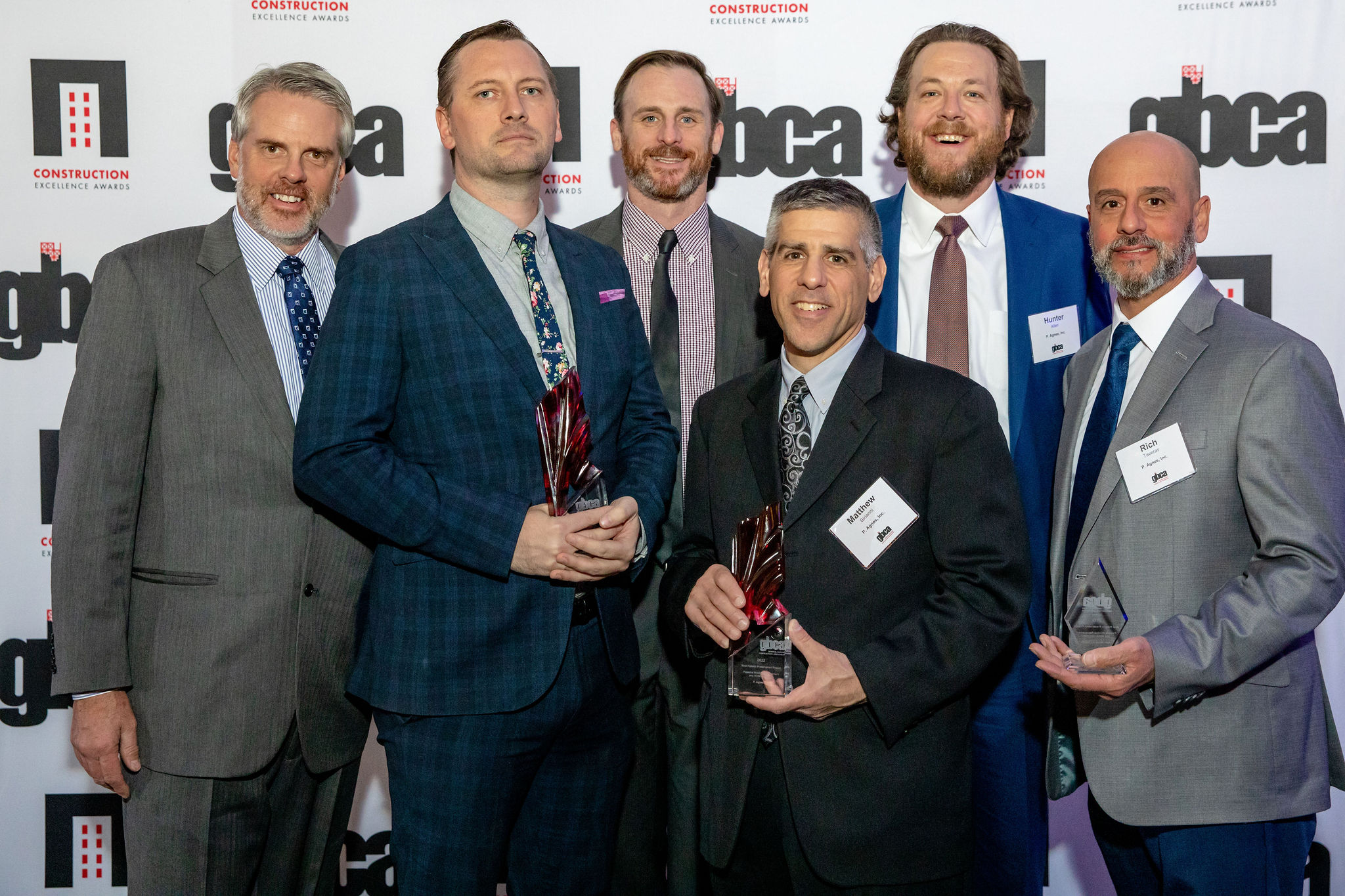 The culture instilled within the employees and leadership at P. Agnes is indistinguishable from the ideals the Agnes family built this company on. The traditional family values of trust, respect, responsibility, and loyalty have helped build a successful, tight-knit group of construction professionals that know they can rely on one another.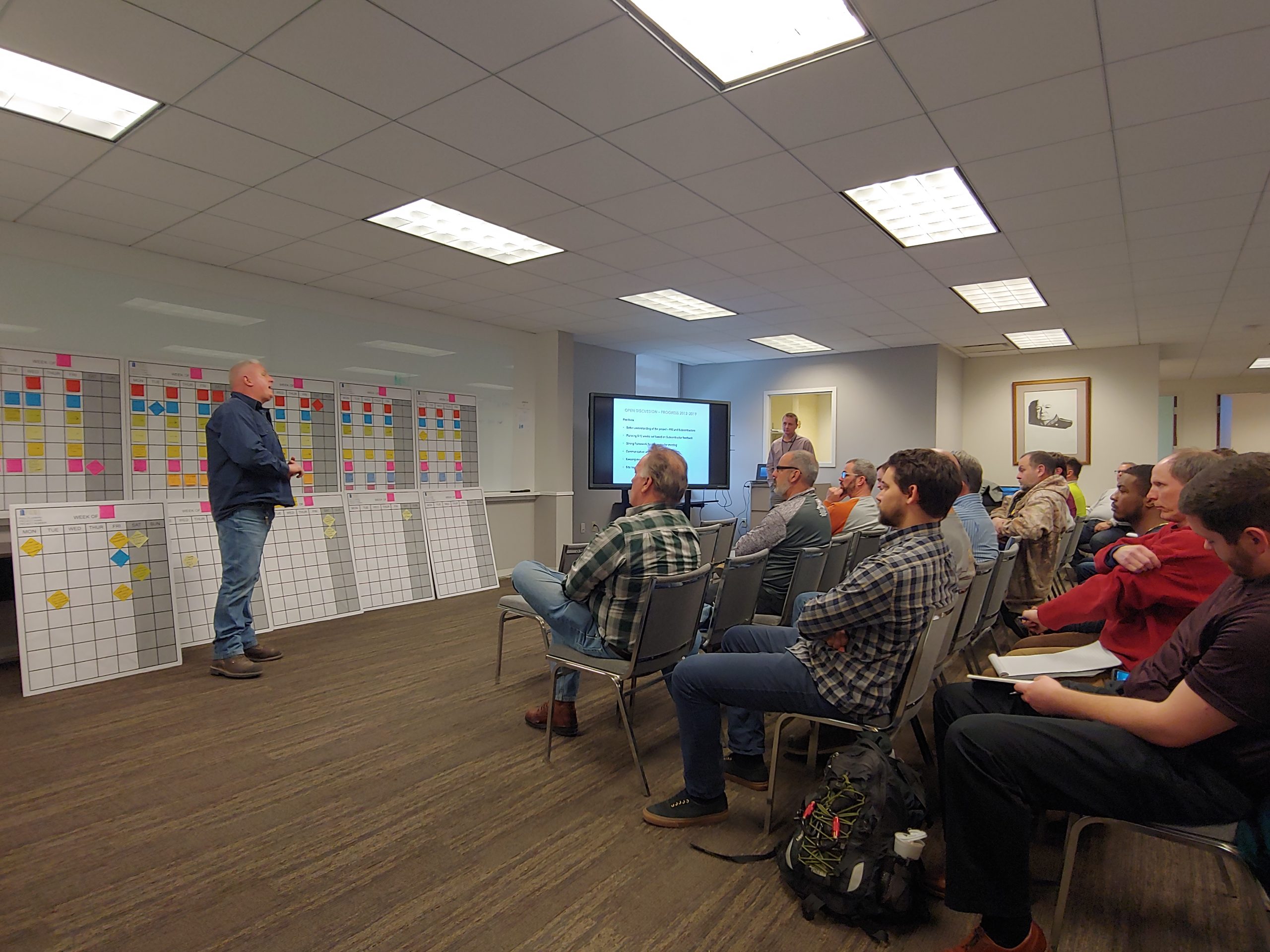 The impact of the LEAN construction principles we practice at P. Agnes are not limited to the work we do on-site. P Agnes makes a priority of developing our employees on a continuous basis, providing formal training, mentoring, and career development opportunities so that our talented, diverse workforce has an opportunity to grow and shine. We believe that in order to make the most of our investment in our employees, we need them to become the best versions of themselves and make the most of their careers in construction.