Biomeme Headquarters and Research Space
GBCA Best Adaptive Re-Use Project
University of Pennsylvania Palestra Window Replacement and HVAC Upgrades
GBCA Best Historic Preservation Project
Jefferson Washington Township Silvestri Tower
GBCA Best Healthcare Project
Law Enforcement Health Benefits Health & Wellness Center
GBCA Best Residential, Mixed-Use, or Office Space Project
Virtua Samson Cancer Center
GBCA Best Adaptive Re-Use Project
Bancroft School Welsh Campus
AIA NJ Design Competition Award
Philadelphia Ronald McDonald House
GBCA Best Hospitality Project
Hospitality 3 The Study Hotel
Brick in Architecture Award (Gold)
Virtua Samson Cancer Center
Healthcare Facilities Symposium Distinction Award for Adaptive Reuse
University of Pennsylvania Neural and Behavioral Sciences Building
GBCA Best Educational Institution Project
University of Pennsylvania Larry Robbins House
AIA NY Honor Award for Adaptive Reuse/Historic Preservation
Hospitality 3 The Study Hotel
GBCA Best Hospitality Project
Drexel University Dornsife Center for Neighborhood Partners
Preservation Alliance Grand Jury Award
Cooper University Hospital MD Anderson Cancer Center
Healthcare Facilities Design Award – User Centered Award
Drexel University Dornsife Center for Neighborhood Partners
Pennsylvania Historic Preservation Award
Penn Tower Demolition
GBCA Best Specialty Contractor Award
University of Pennsylvania Larry Robbins House
World Architecture & Design Awards – Education
Company & Personnel Awards
General Building Contractors Association
2023 Distinguished Director Award
Pat Pasquariello, III
Subcontractors Association of Delaware Valley
Best of the Best Award
Craig Hall, Chris Schumm, Ron Keyak
Engineering News-Record
Top 400 Contractors
Ranked #356
General Building Contractors Association
2020 Construction Excellence Award
Excellence in Technological Advancement
Philadelphia Inquirer
Mid-Sized Family-Owned Business Award
Drexel University
Dragon Exemplar Award
Patrick Pasquariello, III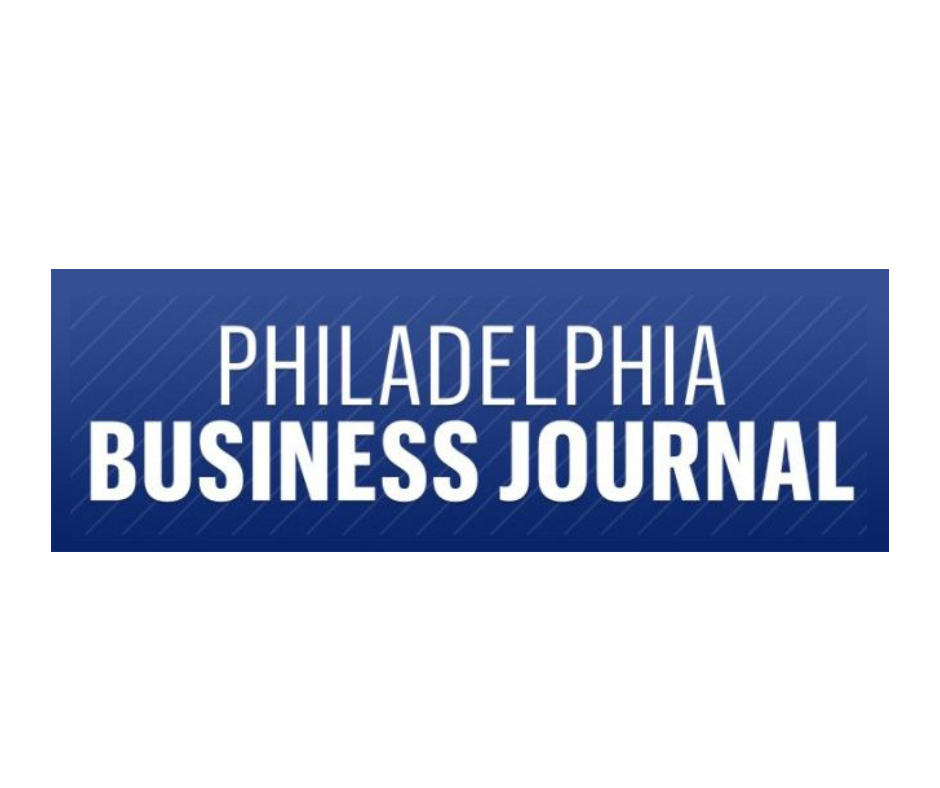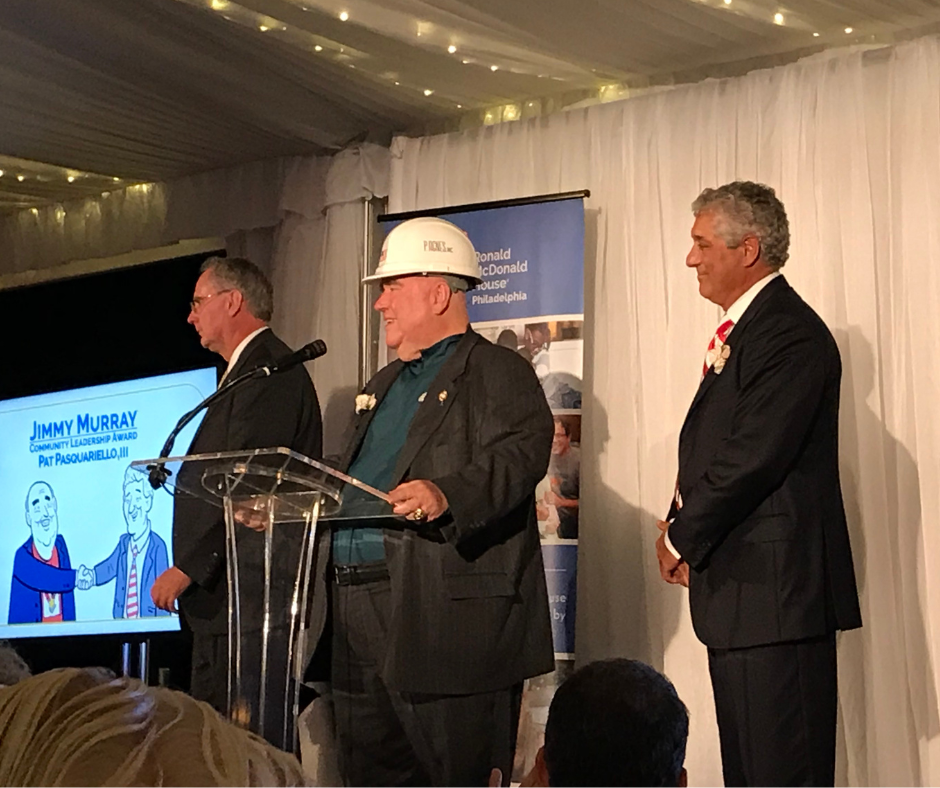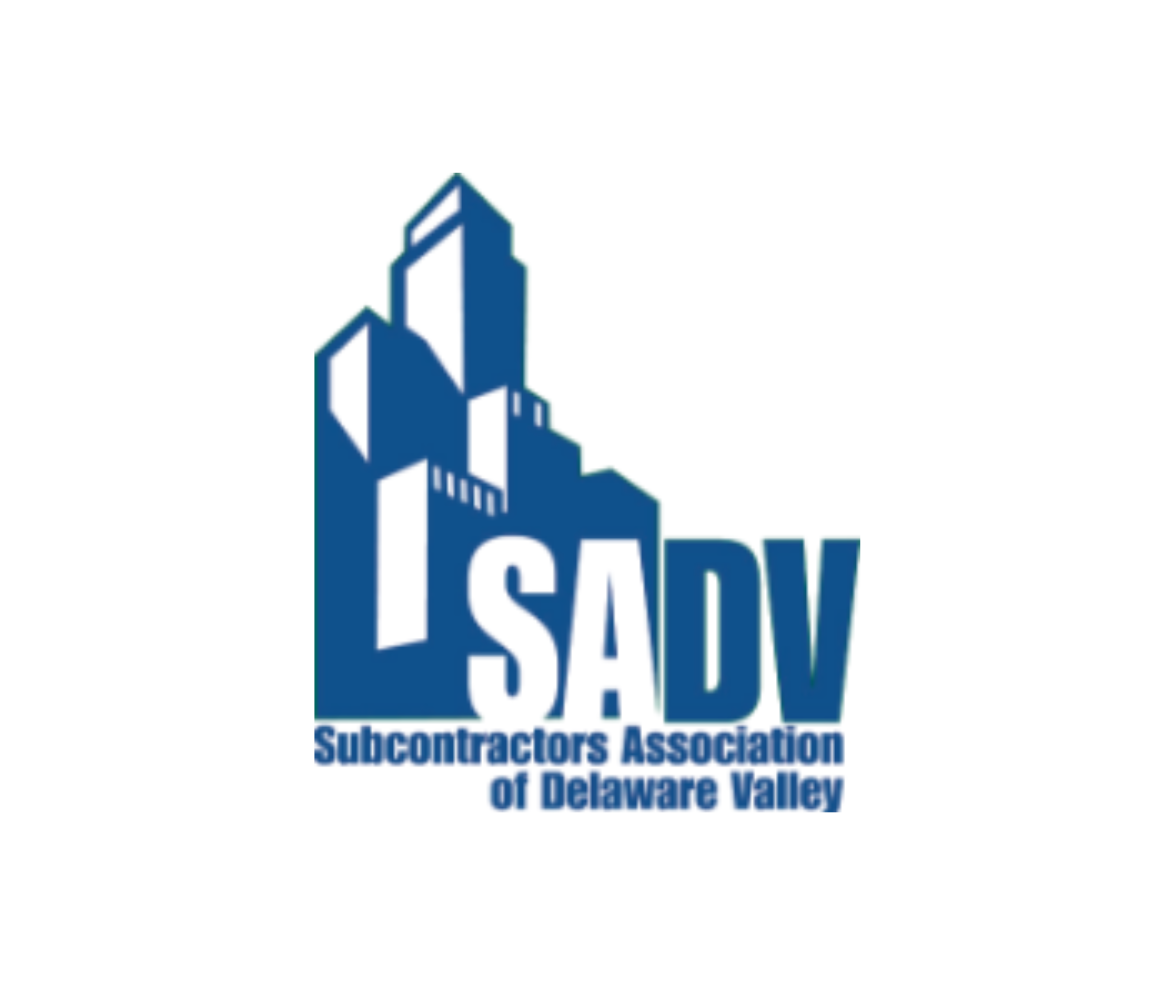 Philadelphia Business Journal
List of Largest Family-Owned Businesses in Greater Philadelphia Area
Philadelphia Ronald McDonald House Charities
Jimmy Murray Community Leadership Award
Patrick Pasquariello, III
Subcontractors Association of Delaware Valley 
Construction Manager of the Year Award
On Thursday, November 21, P. Agnes was recognized for two projects at the 2019 GBCA Construction Excellence Awards. The gala was held at Vie by Cescaphe in Philadelphia, and was hosted by 6abc's Gina Gannon.  The first project, the Virtua Health Samson Cancer Center,...
On Wednesday, June 26, the General Building Contractors Association awarded P. Agnes seven GBCA Safety Awards.
On May 1st, Drexel University's Construction Management Program held a celebration at which Pat S Pasquariello III was named the Dragon Exemplar Award recipient.