Construction is in full swing for the highly anticipated Ohio Avenue Medical Arts Pavilion for AtlantiCare, and through the use of our in-house drone technology, one of our drone pilots was able to capture the recent progress.
With each beam, AtlantiCare is one step closer to improving the wellbeing of Atlantic City, NJ residents. Once complete, the patient-centered pavilion will allow AtlantiCare to expand their resources for increasing access to care and addressing healthcare disparities.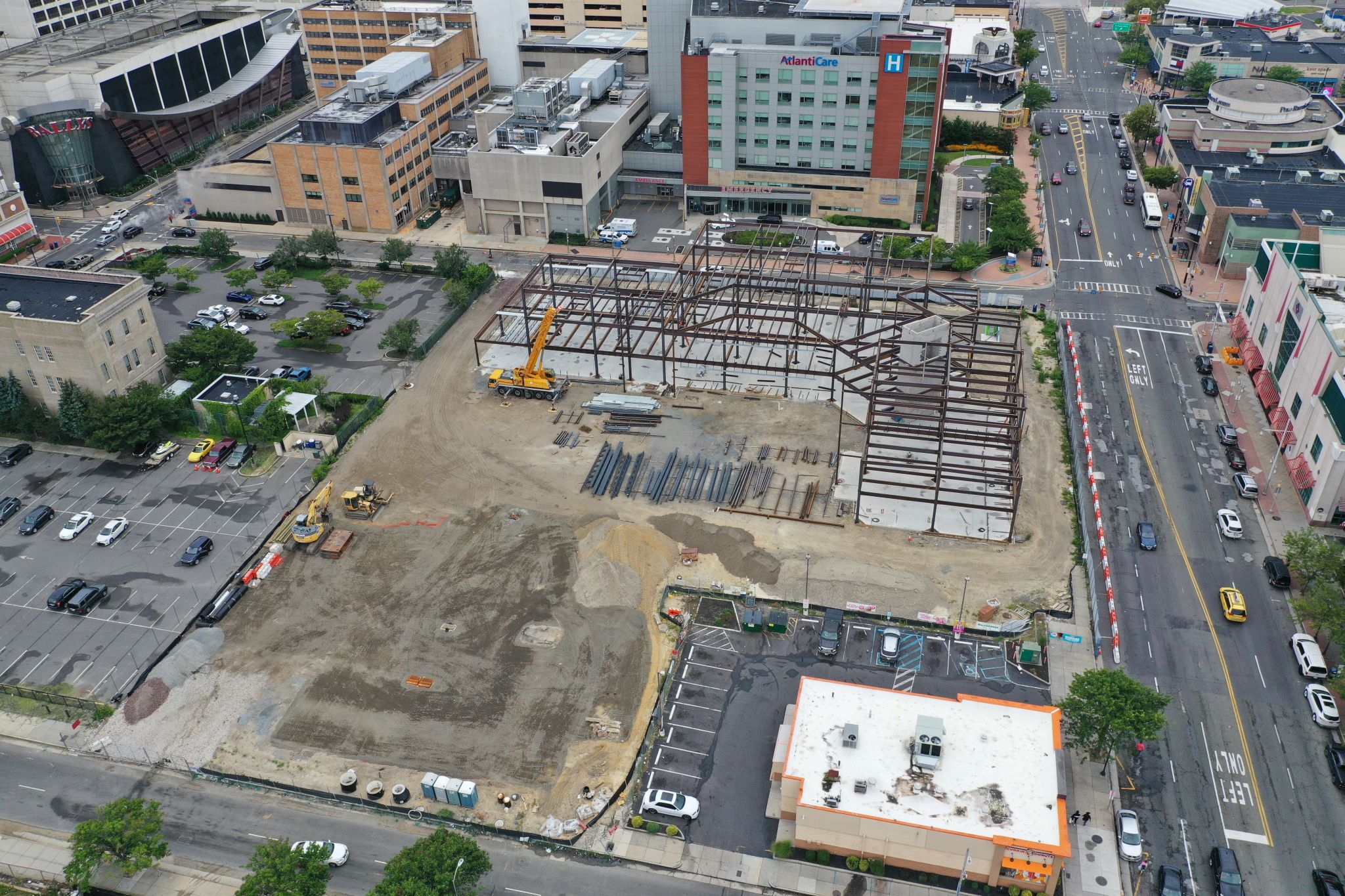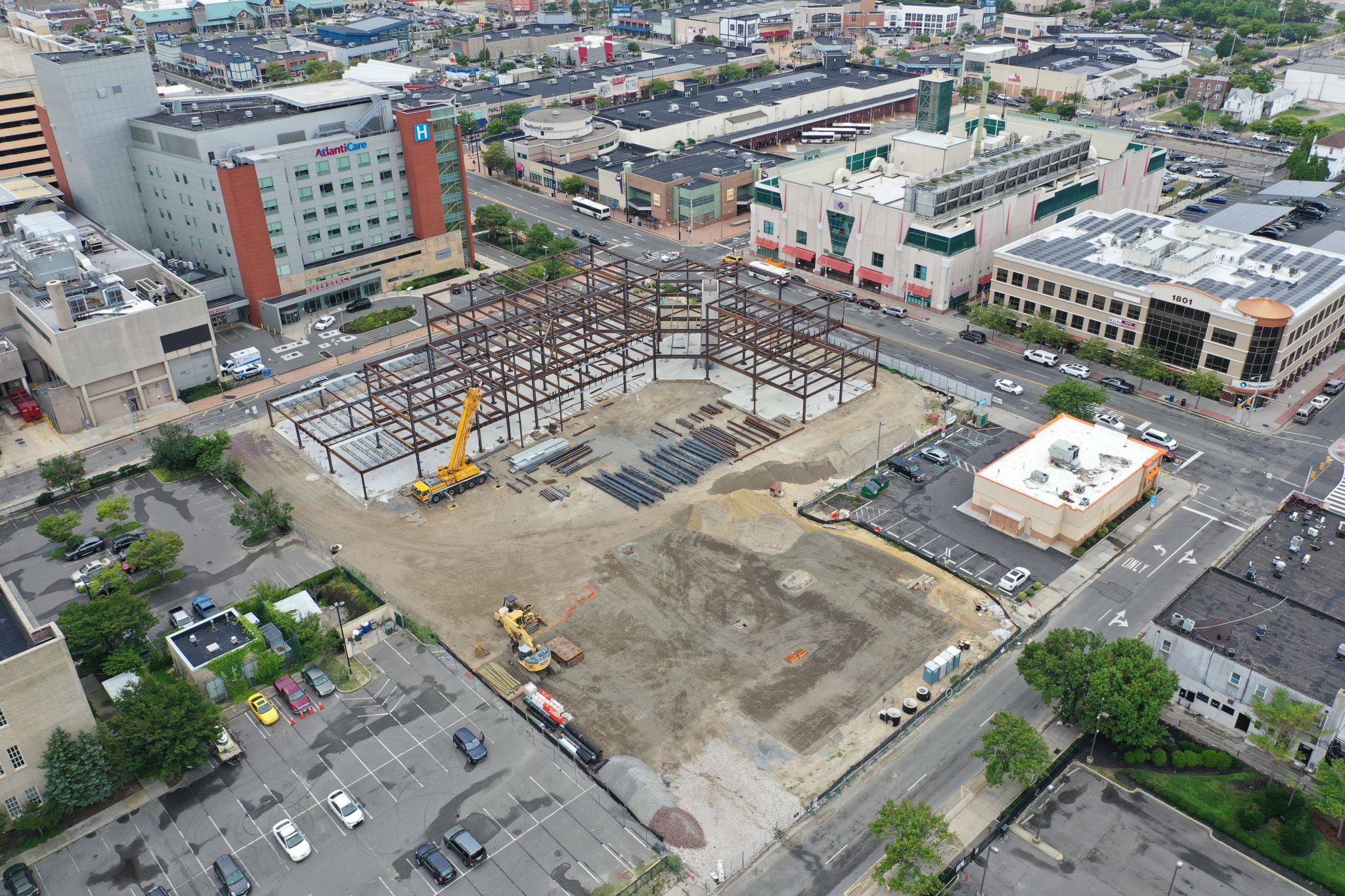 The last beam will be raised in early September.