In the fall of 2021, renovations were completed for the University of Pennsylvania's famed Palestra, the historic indoor sports venue that has hosted more games, visiting teams, and NCAA tournaments than any other facility in college basketball.
The project featured the replacement of twenty-eight, 18'high arched windows, and 800' of clerestory and skylight glazing at the roof. The heating and exhaust system was upgraded and an automatic temperature controls system was added. The upgrades provide better efficiency and enable the facility to be utilized more comfortably year-round.
For this project, U-V ray control was critical for the facility and required a detailed process for choosing the glazing systems. Several mock-ups were employed to determine the actual natural lighting conditions present at various times of the day and different seasons. Glazing selections were based on the ability to diffuse the light and minimize glare and direct sunlight onto the wood court during athletic events.
The project had several logistical challenges as well. An extensive scaffolding and swing staging system was required to access the clerestory windows and roof fall restraint system from the underside of the roof. Regular access to the 120' high, multi-level roof was also necessary throughout. In addition, full protection of the existing hardwood court floor was critical to keep debris and rain-water from damaging the floor. The project scope also included structural modifications to support the new clerestory and arched windows, as well as the rooftop exhaust system.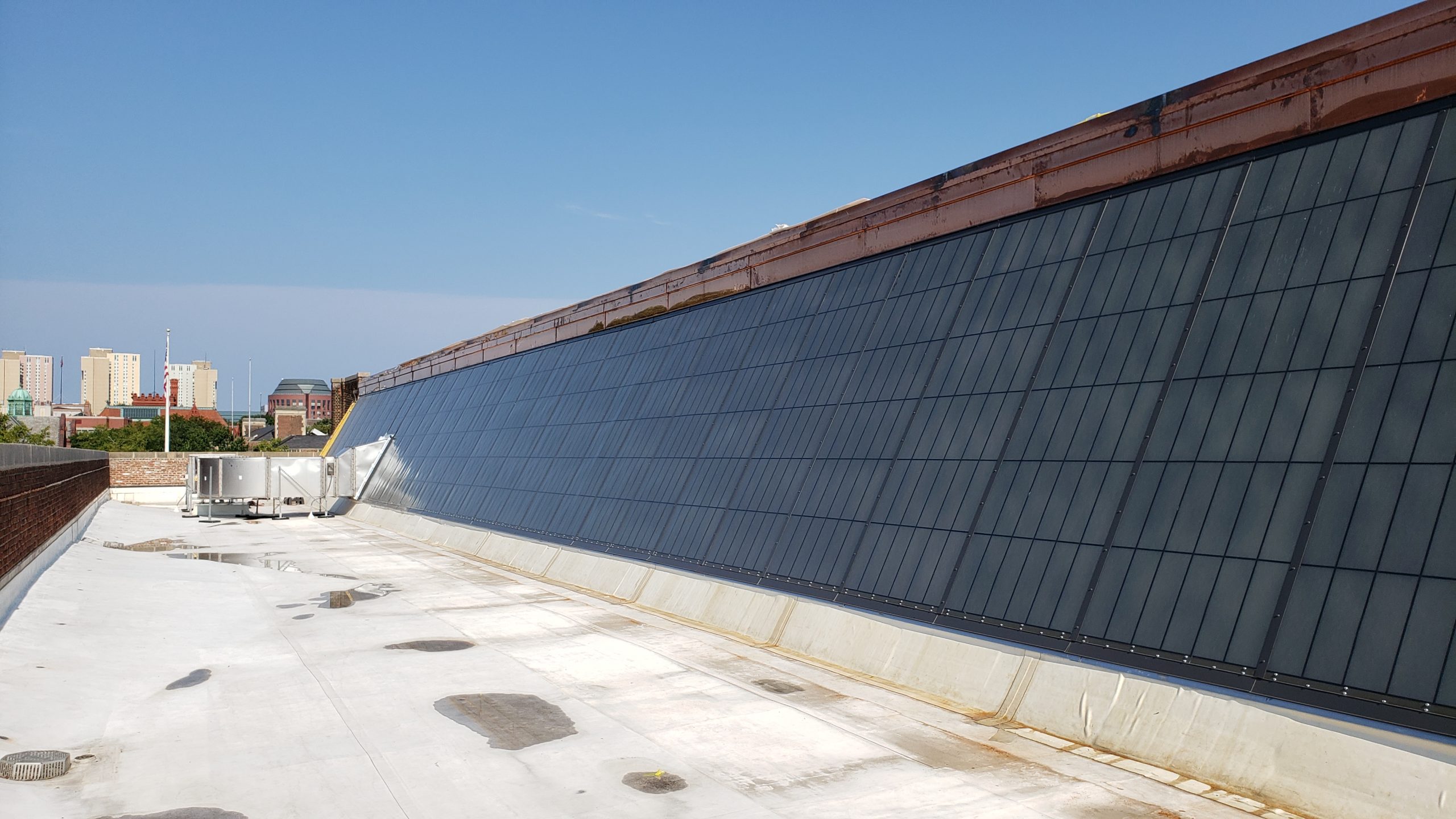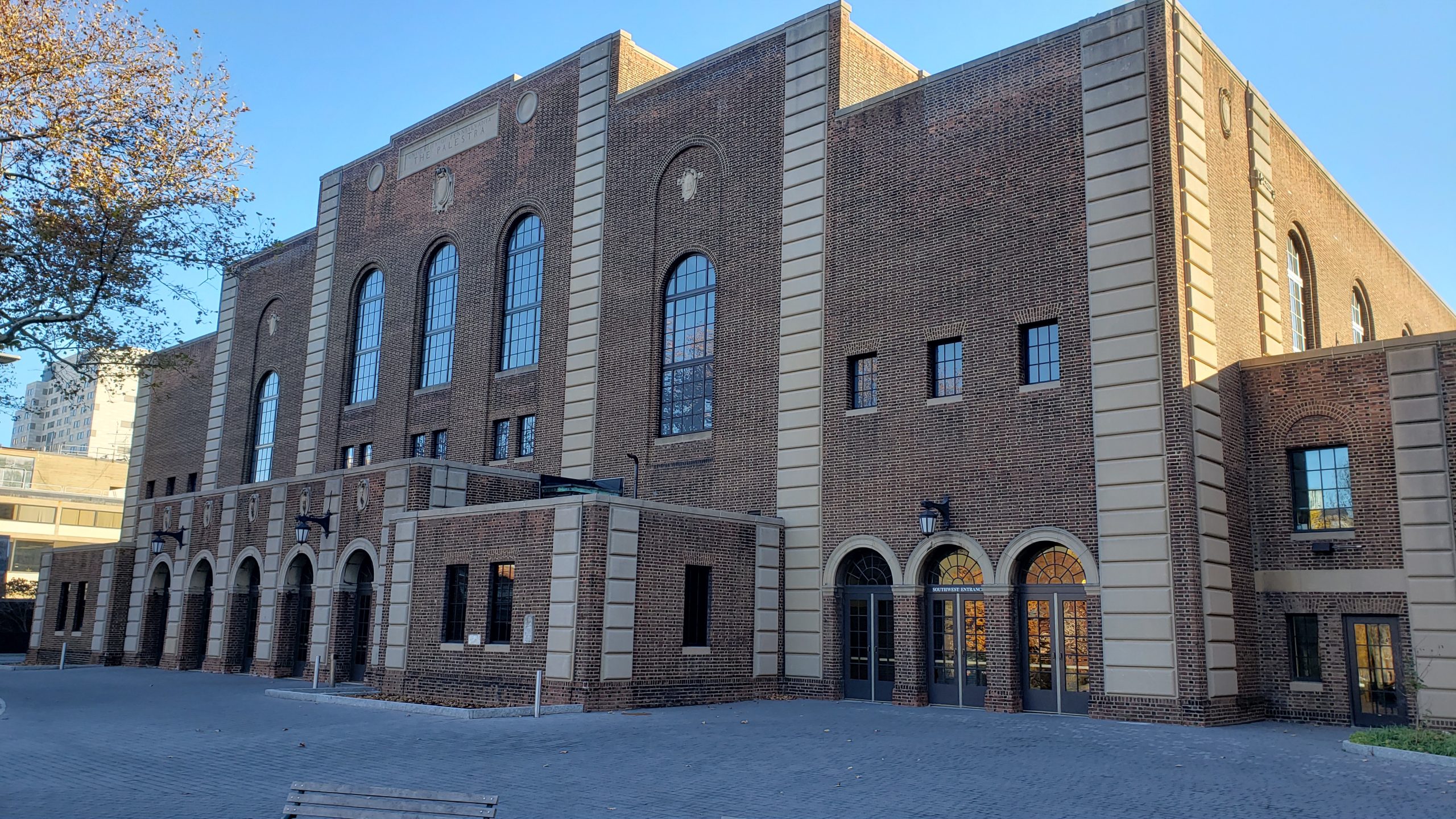 This project also took place during an unprecedented supply chain crisis, with materials coming from abroad and while the Suez Canal was blocked. Managing this procurement of long lead glazing products was a critical component of success. In addition, Covid presented occasional manpower challenges throughout construction. Through extensive planning, we were able to navigate and manage these challenges to achieve a successful outcome overall.
University of Pennsylvania Facilities and Real Estate Services Department and the Athletics Department oversaw the project from concept. The renovation was designed by John Milner Architects, who proved to be an exemplary partner in the success of this project. The project team also included the following trade partners, who played a critical role in turning over the project on schedule and under budget: BrandSafway, Central Salvage, Graboyes Window & Glass, West Chester Mechanical, Joseph Dugan, Crescent Iron, Hispanic Ventures and Shelly Electric.
P. Agnes along with the project team were able to complete the renovations ahead of the 2021-22 basketball season.