Construction is underway for the University of Pennsylvania's Graduate School of Education (GSE) 3700 Walnut Street Expansion project.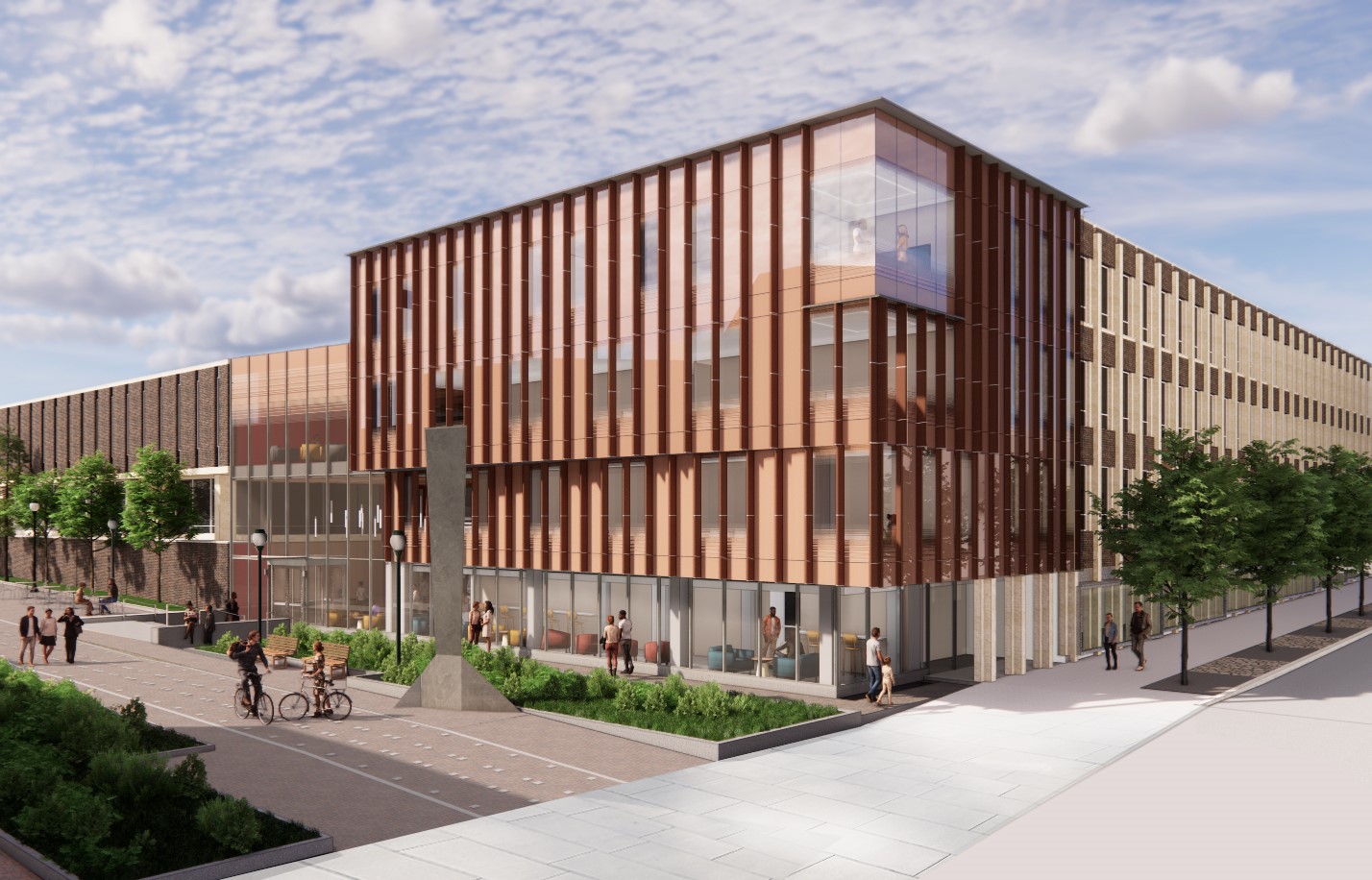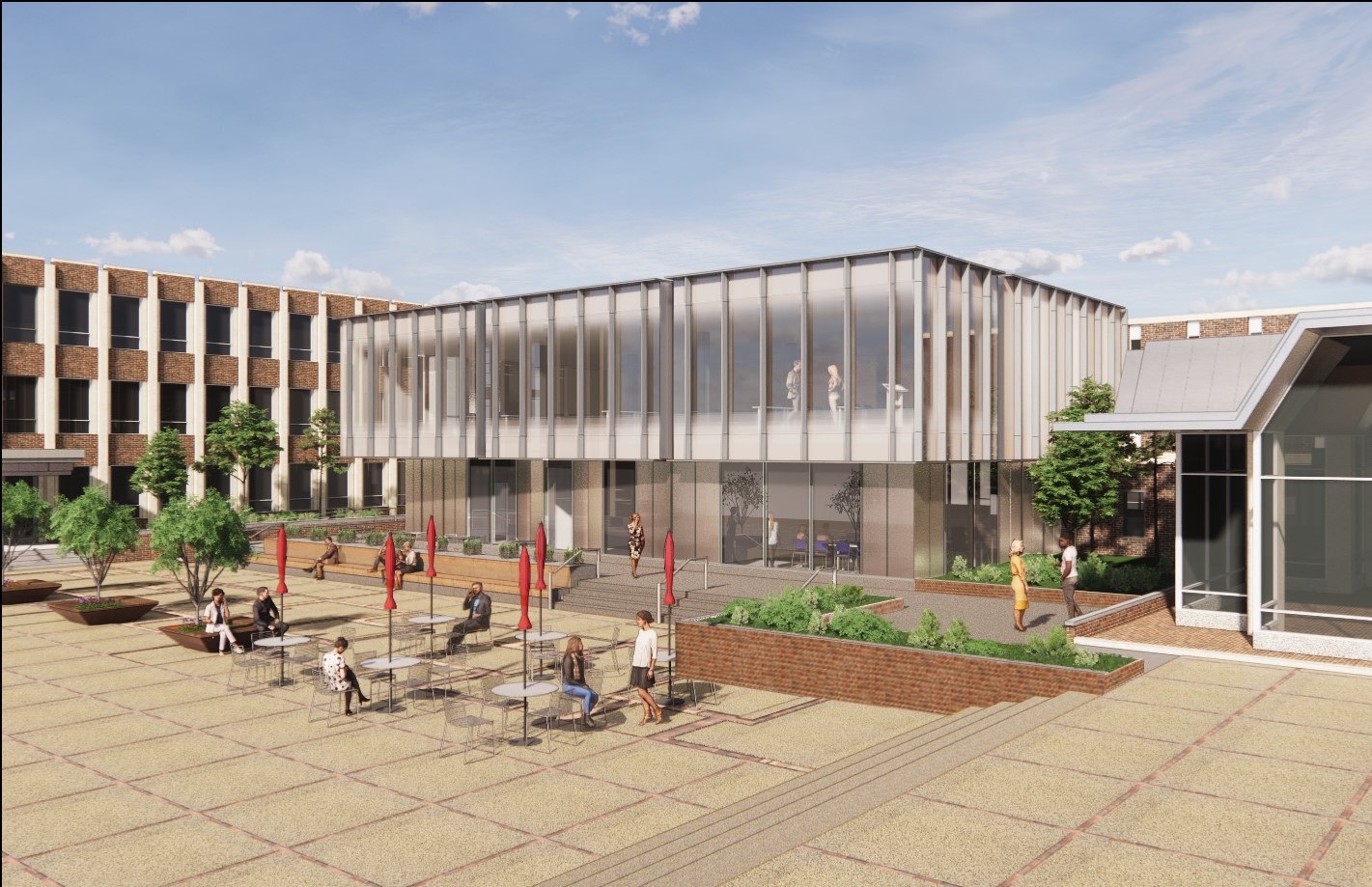 Renderings provided by project architect, Ann Beha Architects
The project features two major components. The first component includes a 4-story addition to the east side of the GSE building as well as a 3-level infill addition between GSE and nearby Stiteler Hall providing a new entry to GSE from the 37th Street Walk and making Stiteler Hall fully ADA accessible. The second component is a two-story courtyard addition to the west side of Stiteler Hall over the existing parking garage.
Once complete, the state-of-the-art facility will promote cross-disciplinary collaboration and provide twenty-first-century learning spaces that are both flexible and technologically advanced. Additionally, the new space promotes the dean's vision of "One Penn GSE" by bringing the majority of the University's programs, students, faculty, and staff to one location on campus.
The University held a groundbreaking ceremony on April 19th to celebrate the commencement of the project, which marks the first new construction for GSE in over 50 years. P. Agnes is serving as the Construction Manager, and we look forward to delivering a successful project and helping the University achieve their "One Penn GSE" vision.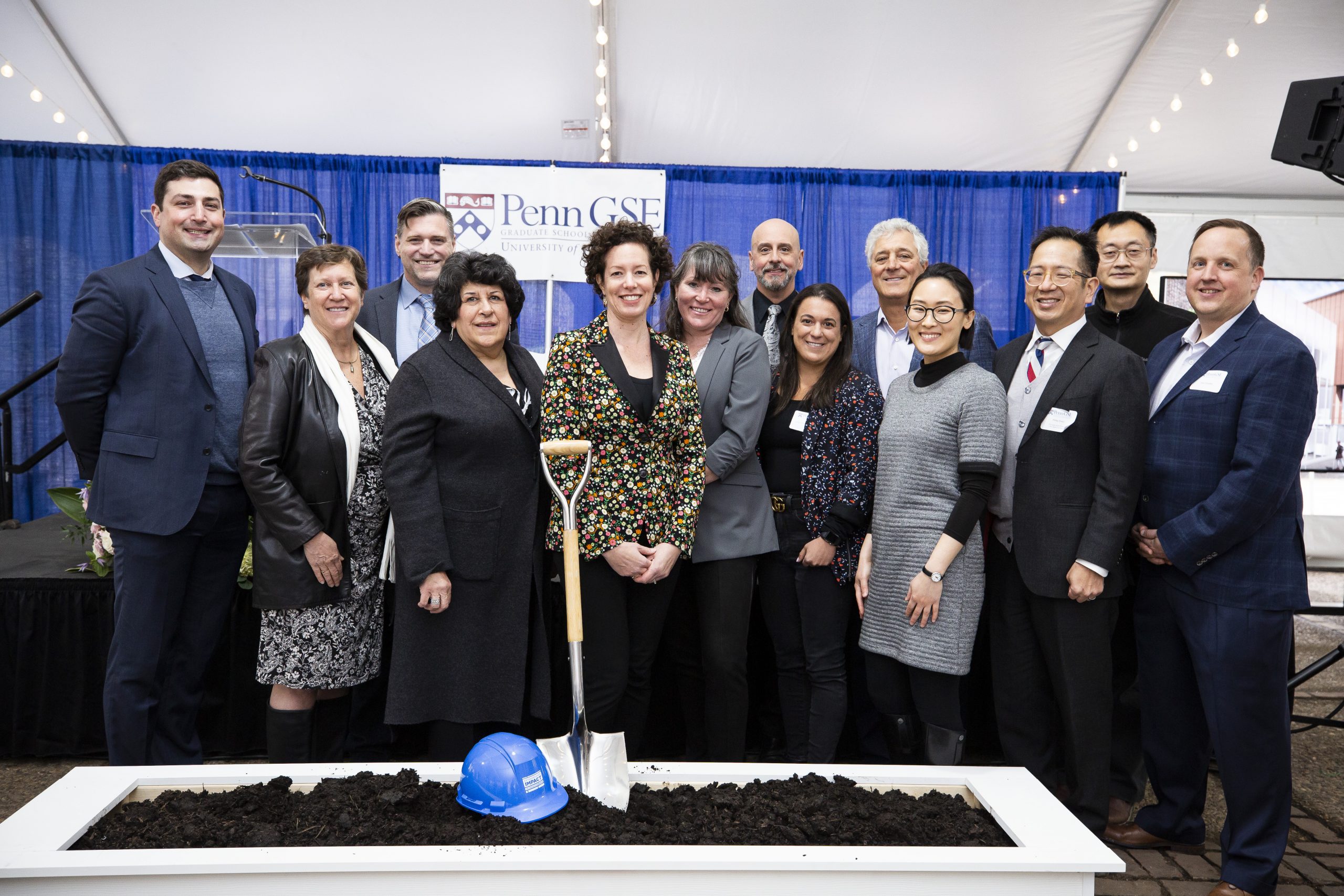 Image: Krista Patton, KPP Commercial Photography
For more on the project and the groundbreaking, check out Penn Today's article.