Built in 1964, the Laboratory for Research on the Structure of Matter (LRSM) is the center for materials research at the University of Pennsylvania. The 92,500 square foot building houses teaching and research labs, classrooms and academic offices. The University studied the feasibility of replacing the entire HVAC system, and evaluated the replacement and relocation of the building's existing switchgear and the feasibility of providing a new generator for the building. P. Agnes was selected to perform the work, and renovations are currently underway.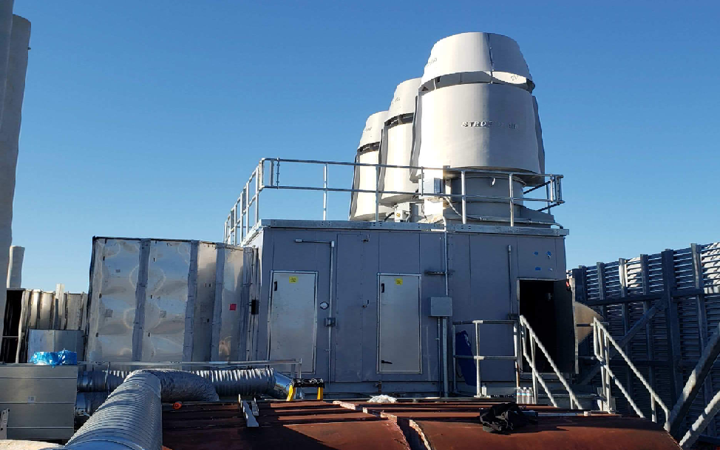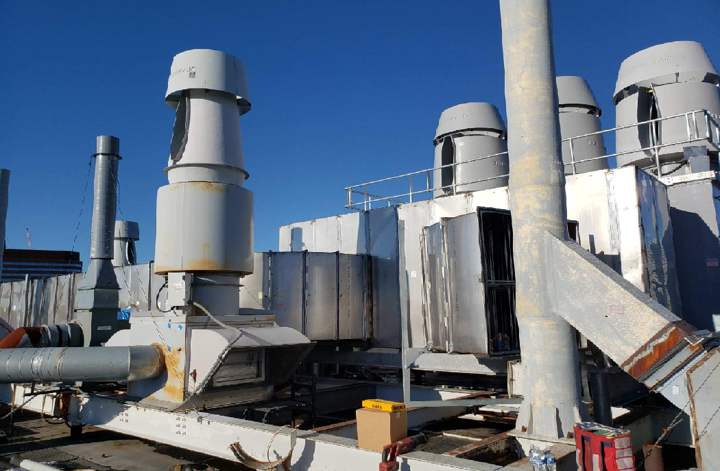 The construction schedule for the project is broken up into infrastructure and floor-by-floor renovations. The infrastructure work features significant mechanical and electrical upgrades. The mechanical upgrades include the replacement of the three main air handlers in the penthouse and annex, chilled water and steam upgrades, central exhaust upgrades and control conversions from Pneumatic to PLC and DDC. Once the penthouse air handlers are replaced, a new switchgear room will be constructed on the low roof which will house the new switchgear. Once this switchgear has been installed and is energized, the existing switchgear within the penthouse will be removed and a new emergency generator room will be constructed in its place. This will allow for the installation of a new emergency generator that will handle critical electrical loads in the building.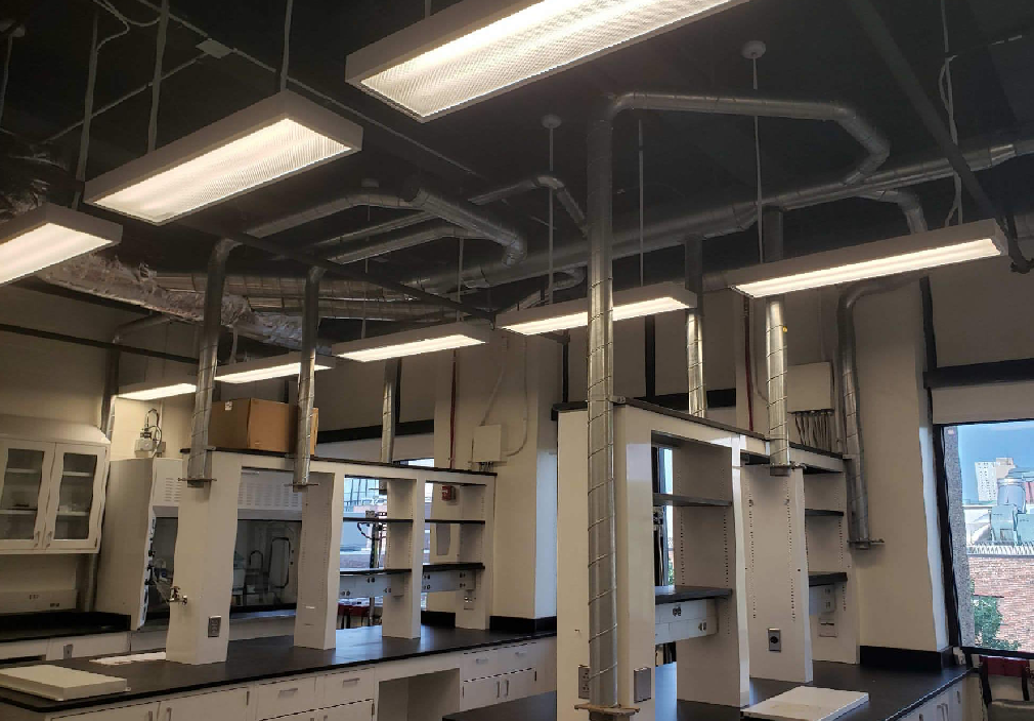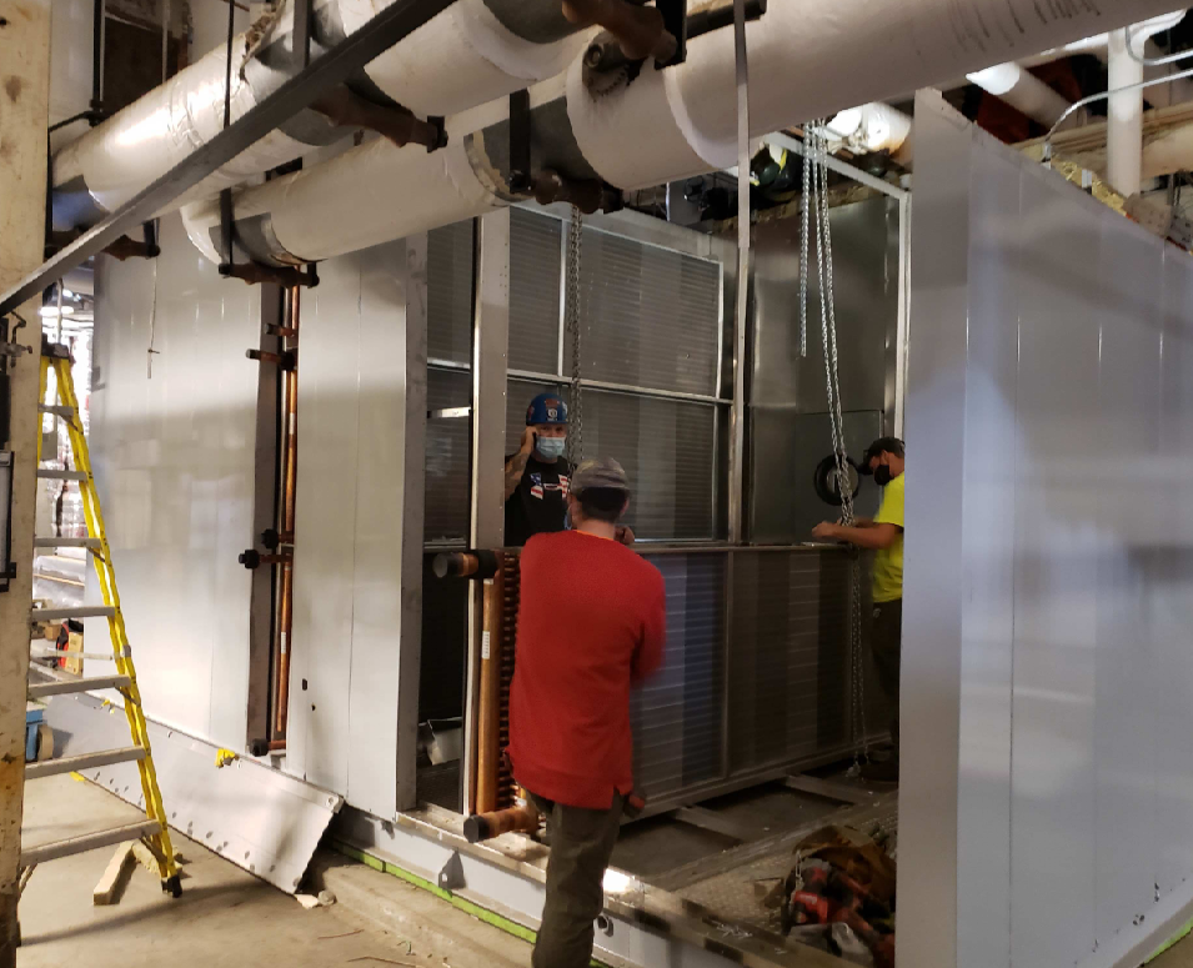 The floor-by-floor renovations include the installation of over 300+ Phoenix valves, replacement of existing electrical busduct, installation of new building sprinkler distribution piping on each floor as well as new lighting and corridor ceilings. The floor-by-floor renovations on the 2nd, 3rd, and 4th floors are being phased a half floor at a time. The basement and 1st floor are being completed an entire floor at a time. This approach has enabled the building to remain almost fully occupied during construction.
The project is expected to be completed in February of 2023.