Our commitment to safety is based on our vision to create a working environment that places the highest value on the welfare of the individual, to instill a sense of ownership, and to embrace excellence in all aspects of performance.
Our safety program has been designed to provide our field personnel with the means and methods to provide a safe working environment on all projects and establish a culture that promotes and rewards safe behavior. This program, championed by P. Agnes leadership, is endorsed and promoted at all levels of the organization.
The achievement of these goals requires pre-planning, continuous hazard analysis and control, and full participation from all employees. As a matter of policy, we demand active employee and subcontractor participation while integrating the clients' requirements and expectations.
P. Agnes is committed to providing the highest quality of education, training, and tools, allowing employees to perform their duties safely while protecting themselves and others. By making employees, subcontractors, and vendors aware of potential hazards and by implementing safety systems to prevent accidental injury, we improve the total performance of our company.
We are committed to our safety program and we continue to advocate a culture of safety, always striving for zero accidents. We know that a safe work environment leads to a successful project.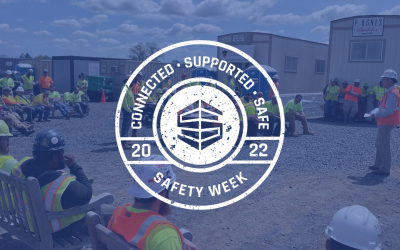 This Construction Safety Week, our Safety Team visited a number of our project sites to discuss safety topics, recognize the hard work our project teams dedicate to safety, and remind everyone that safety is an on-going commitment.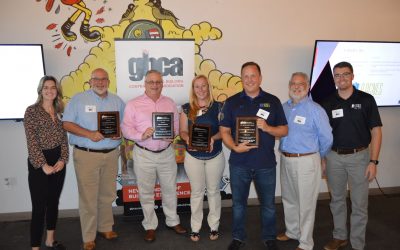 P. Agnes was recognized by the GBCA for our safety efforts, and honored with four 2021 Project Safety Awards.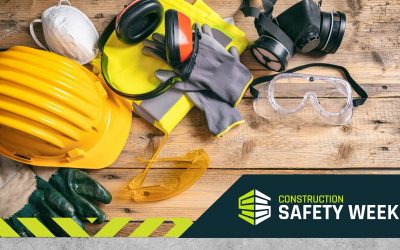 In honor of Construction Safety Week, P. Agnes discusses how we've utilized technology to address and mitigate the risks of COVID-19 on our construction sites.