Law Enforcement Health Benefits - Health & Wellness Center
Law Enforcement Health Benefits (LEHB) is a non-profit organization that manages the health insurance program for the Philadelphia Police Department and the Police union. The Health & Wellness Center is a welcoming new space for members to receive fitness training, behavioral, and dietary counseling.
The project included the demolition of an existing building, and design developed around LEHB's needs. Sitework featured underground storm tank basins, a new asphalt parking lot, sidewalks, curbing, and site utilities. The exterior facades consisted of ultra-high-performance concrete panels with aluminum batten fins, veneer brick and a combination of glass and glazing systems including curtainwall, storefronts and window units. The lobby features wood wallcoverings, polished concrete, and tiles. The first floor of the center includes an aerobics room, cardio, weight training, and two bathrooms/locker rooms. A large, Philadelphia-themed mural was painted in the training room. The second floor is a mini clinic for Temple Health and includes five exam rooms, a conference room, demonstration kitchen with food prep appliances, offices, and counseling rooms.
Location: Philadelphia, PA    Architect: Jacobs Wyper Architects
Size: 22,000 square feet   Completion Date: January 2021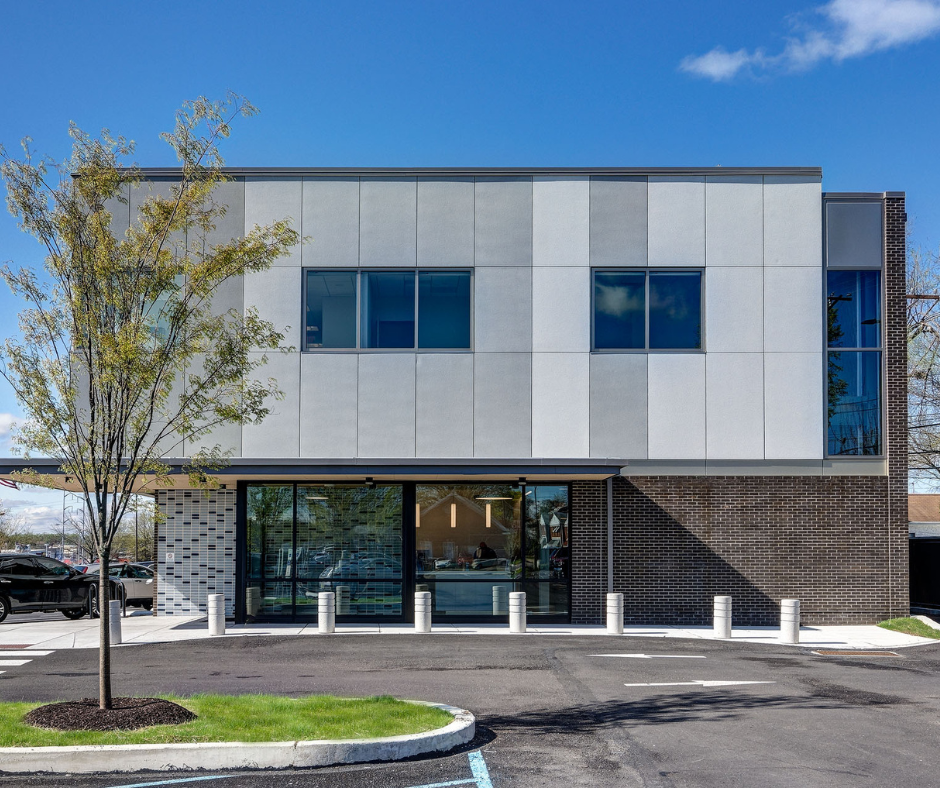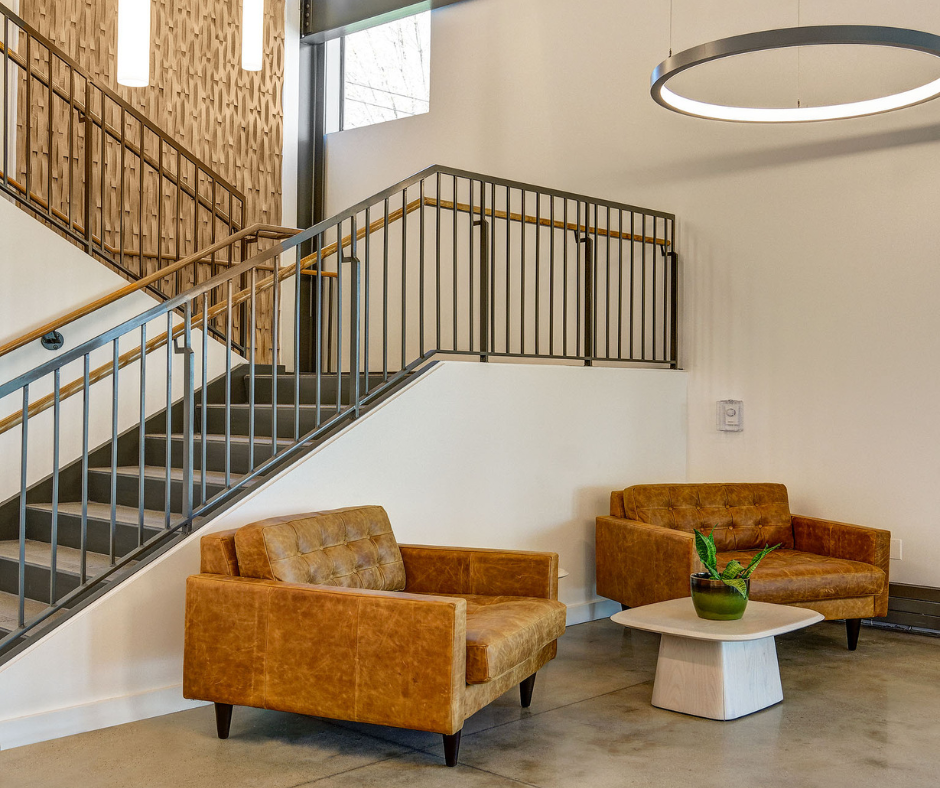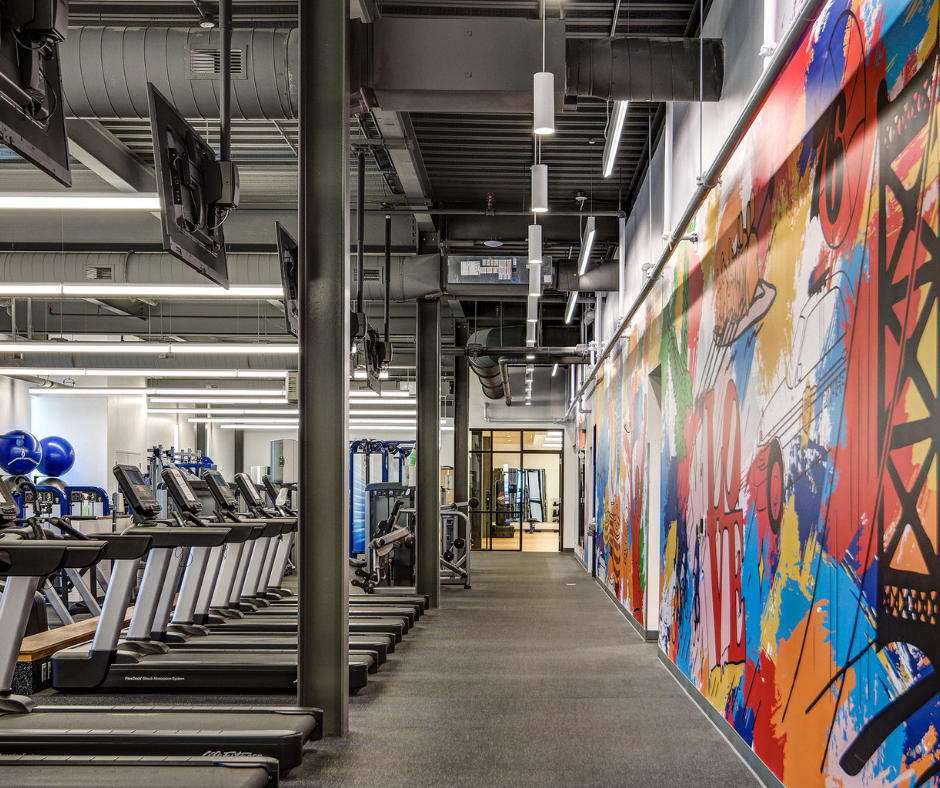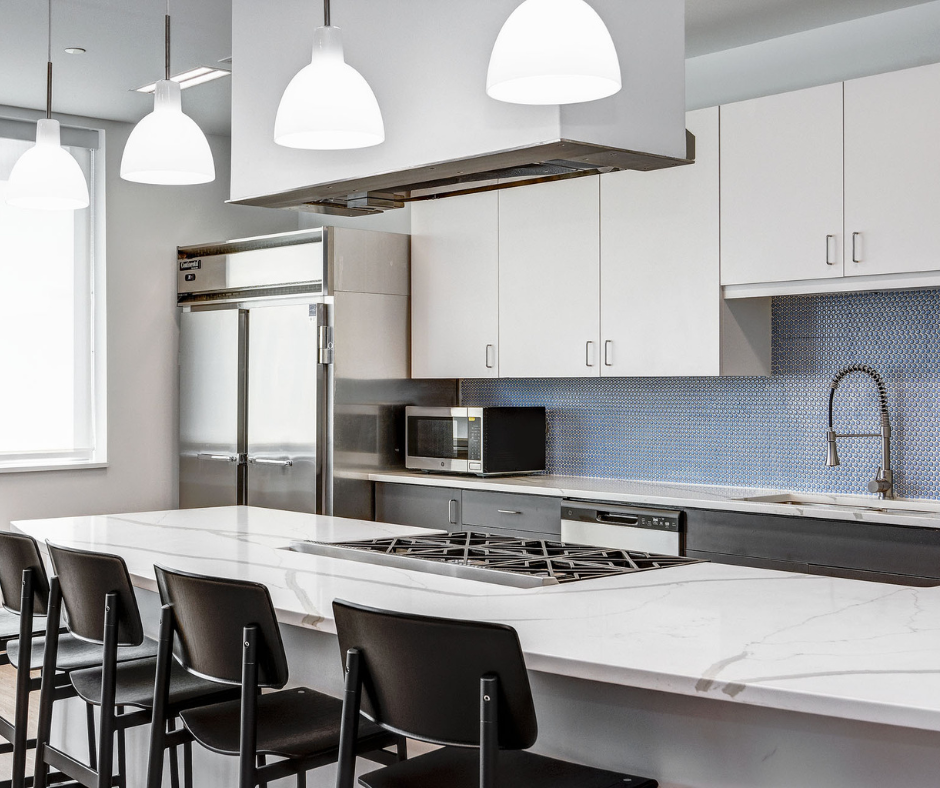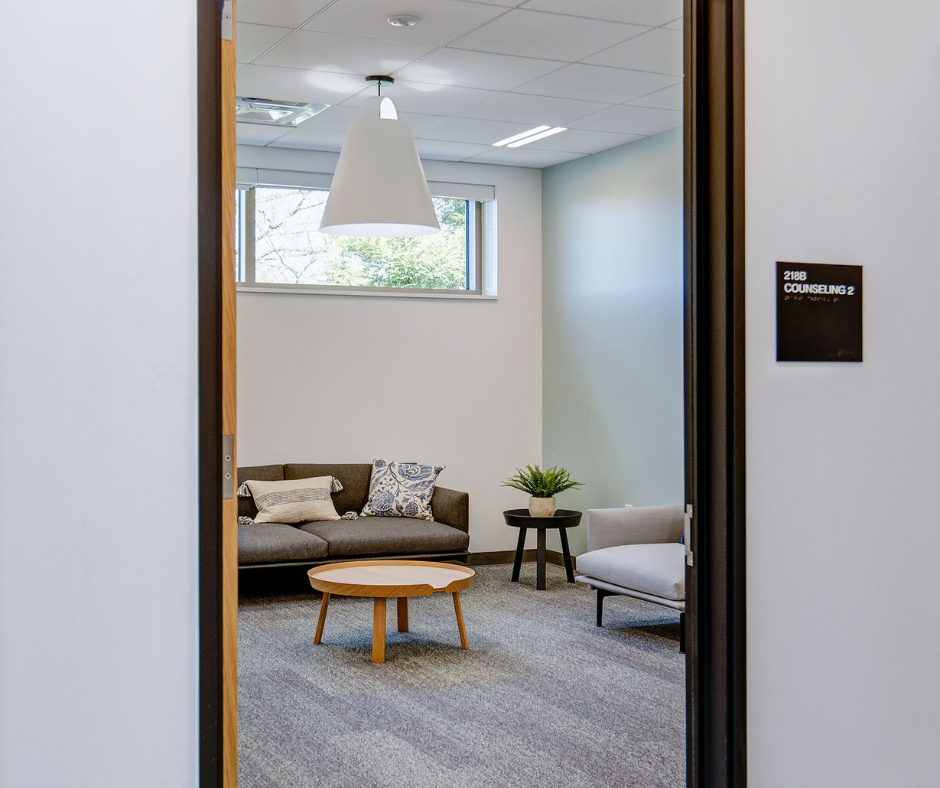 Other Commercial Projects